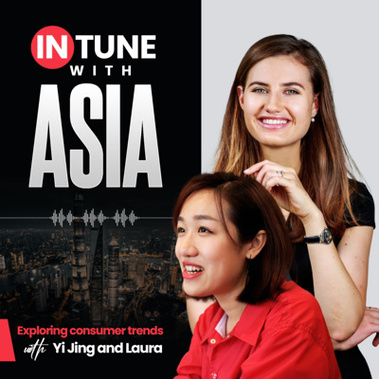 In Tune with Asia
Asia's pulse is racing. From personalised retail in Singapore and coffee consumption in Taiwan, to the Chinese metaverse and Vietnamese mothers, your hosts Yi Jing Fly and Laura Grunberg will explore the many megatrends and hidden drivers that make the continent's consumers tick. A monthly podcast with local experts, where we will tackle the most relevant topics for executives and scholars alike.
Listen here.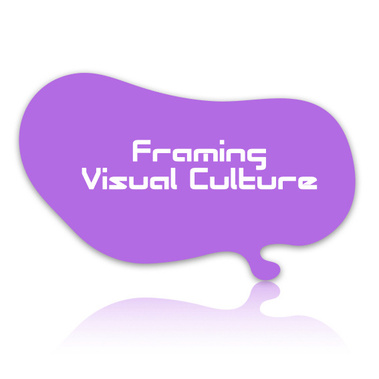 Exploring cultural trends visually.
Deep & casual conversations with artists, creative practitioners and academics in a radio show style format.Framing Visual Culture delves into the world of visual imagery we are surrounded by, looking at art, design, aesthetics, and fashion to uncover questions of taste, identity, and culture.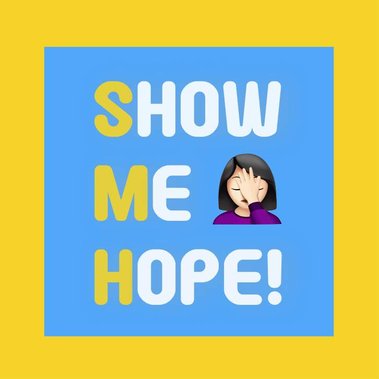 Show Me Hope
C'mon guys, SMH is not shake my head, it's Show Me Hope! Shufang & Yi Jing shares stories of hope (not in a cheesy way) and discuss problems in a constructive and fun manner. Recommended listening time: when you're alone and bored and sad.
Listen here.
Get in touch
Words of support or constructive criticism come this wayyy~